I've been playing piano since 1999 and teaching since 2013. I love helping students discover what they can do on piano!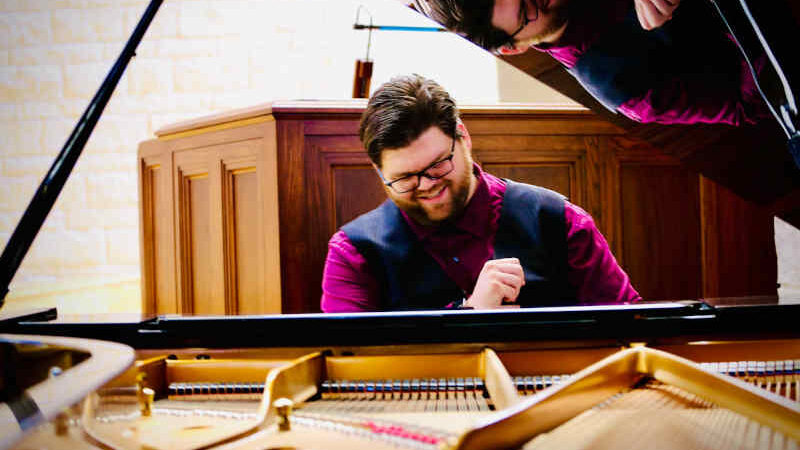 What's your teaching philosophy?
For beginners, my philosophy is to teach the fundamentals and ear training for a few months before we dive into reading music. I strongly believe in making it as fun as possible for the student, because if it's not fun you won't come back to it every day – and that's really they only way to get better. As much as possible, I like to use music the student wants to learn.
What ages do you teach?
I teach ages 10 and up. Adults too!
Where do lessons take place?
Either in my apartment downtown, or online via Zoom.
How much are lessons?
Contact me here for current pricing.
Student Testimonials