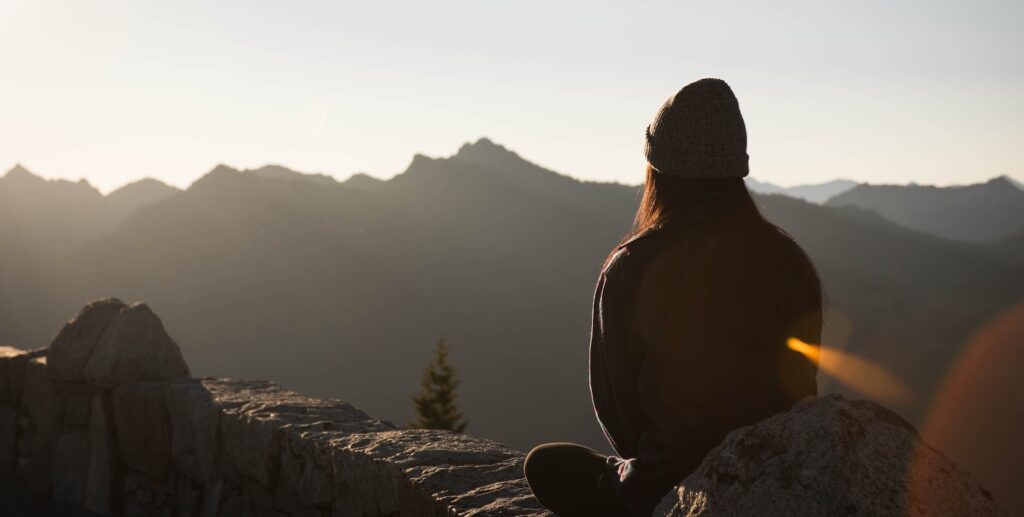 I find deep meditation to be incredibly helpful. It's like a reset for my brain. I can feel a physical difference in my head when I practice deep breathing, coupled with the right sounds.
Ah… the right sounds. There's the rub. Sometimes I go to the Spotify playlists and look up ambient music… but it's very hit-or-miss. Some have a sound that grates my nerves; others are so-so but don't take me to that deep space. Maybe it's the same for you?
This is why I am offering custom meditation tracks on a love offering basis. ("Love offering" meaning a donation.)
(See below for examples of tracks.)
You tell me what instruments you like – dreamy pad sounds? piano? harp, guitar, hammered dulcimer? I probably have the sound you're looking for. I can send sound samples so we can zero in on what you really like.
You tell me what other sounds you might want with it. Crickets? A forest at night (owls, etc.) ? An ocean? A crackling fireplace or campfire? Or maybe sounds would distract you and you'd prefer just the music. Can do!
If you'd like spoken word meditation, I can also write a guided meditation using your name. This can be secular or spiritual in nature. Or I can speak the exact words you want.
Once it's done, I'll offer up to 3 revisions if there's anything you want to change. Then, I can give you multiple files – with / without the spoken word if you choose to have that; 10-minute, 15-minute, 30-minute, 60-minute versions of the meditation (or any other time length), so you don't have to put a timer on but can let the ending of the track bring you back to the present.
If you're interested, email me here with a description of your favorite instruments, whether you want effects (nature sounds etc.), if you want spoken word, and I'll reply as soon as I can.